2017 Knitting Traditions Workshops
January
28-29 WEBS, Northampton, MA: Scottish Sanquhar Gloves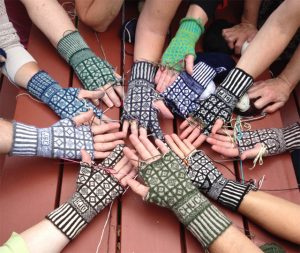 February
24-26  New England Textile Artists Spa, Freeport, ME: I will vending at this event, not teaching.  Come see me!
March
9-12 March Vermont Retreat : The Norwegian Fana Cardigan- Read more about it HERE!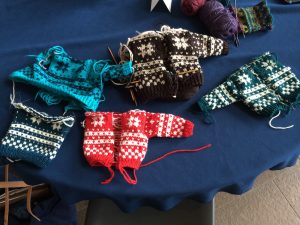 18 Six Loose Ladies, Chester, VT: Color Twined Knitted Mittens.  You can register here.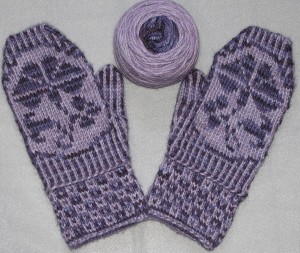 April and May
New Zealand Workshop tour
June
23-25 Tentative
July
12-16 Colorado Knitting Camp, Colorado Springs, CO: The Cowichan Cardigan.  For more information, call 719-210-3600 or email Gay.
30 – Aug 11   CraftCruises.com:  Copenhagen, Ireland, Scotland, Norway: Classes TBD.  Read about the itinerary HERE.
August
17-20 August Vermont Retreat Session 1:Designing Ganseys. (Join the wait list!) More info here: Vermont Retreat Brochure- both sessions August 2017
24-27 August Vermont Retreat Session 2: Designing Latvian Mittens.  (A few spaces left!) More info here: Vermont Retreat Brochure both sessions August 2017
September
9-10 Tentative
17-23  Knitting and Yoga Adventures, Mohegan Island, ME: TBD. Information and registration here.
9-29 to 10-1  What The Knit Guild, Bakersfield, CA: TBD.
October
5-8 Tentative
13-15  Tigard Knitting Guild, OR: TBD
November
1-3 Vävstuga, MA: The Norwegian Fana Cardigan
11-12 Finch Knitting and Sewing, VA: TBD
18-19 Tentative, NM
December
2-3  Big Apple Knitting Guild, NY: TBD
 2018 Knitting Traditions Workshops
January
13-14 OPEN
27-28 OPEN
February
15-18 Tentative, WA: TBD.
March
10-11 OPEN
24-25 OPEN
April
7-8 OPEN
20-22  Tentative, OH: TBD.